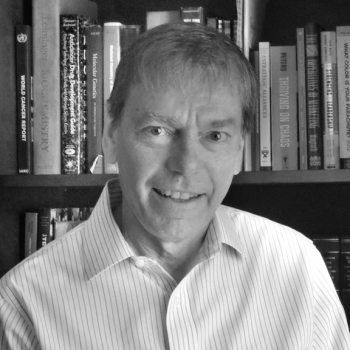 Chief Executive Officer & Director
Mr. Hendrick has been with Cetya for 8 years, serving as an advisor to Cetya for one year prior to becoming its CEO and Board member in July 2014.  Prior to Cetya, Mr. Hendrick spent over 20 years working for Genzyme Corporation, most recently as the Vice President and General Manager of Early Development...
View Profile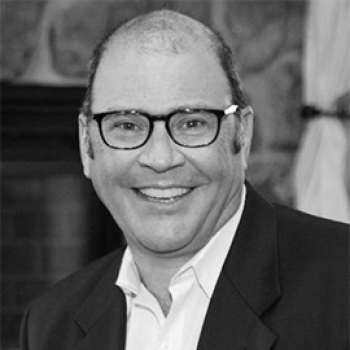 Dr. Junker has worked for 30 years developing and commercializing therapeutic products for Biotechnology and Pharmaceutical companies.  He served as an advisor to Cetya in 2013, VP Preclinical Development since 2014, and CSO since 2019. He was previously Consultant to Amgen, AstraZeneca...
View Profile
In Memoriam – Dr. Robert M. Williams
Robert Michael Williams was born on February 8th, 1953 and grew up in Huntington, NY. Bob graduated from John H. Glenn H.S. Class of 1971, studied Chemistry under Professor Ei-ichi Negishi at Syracuse University in NY (B.A. with highest distinction in 1975), and earned a Ph.D. in Organic Chemistry in June 1979 from the Massachusetts Institute of Technology in Cambridge, MA. Following postdoctoral studies at Harvard University in the laboratory of the late Professor R. B. Woodward (a Nobel prize winner) and Professor Y. Kishi, Bob was hired as Assistant Professor at Colorado State University in 1980. He was promoted to Associate Professor in 1985 and Full Professor in 1988. In 1990 he was appointed Visiting Professor at the University of California, Berkeley, and in 1994 a Visiting Professor of Chemistry at Harvard University. In 2002 he became a University Distinguished Professor at Colorado State University, the University's highest honor. His research interests included natural products synthesis, biomechanistic and biosynthetic problems with an emphasis on antitumor and antimicrobial antibiotics. His honors and awards include the Arthur C. Cope Scholar Award in 2002 and the Ernest Guenther Award in the Chemistry of Natural Products in 2011 both from the American Chemical Society.
Bob loved his career to the fullest extent. Throughout it, Bob held 28 patents, authored three textbooks, wrote and published 354 technical papers, and testified as an expert witness for more than 40 patent-litigation suits. A personal career highlight was meeting Professor Dr. HRH Princess Chulabhorn Mahidor of Thailand twice. First when HRH visited him and his lab in 2015, and second when he gave the opening lecture of the conference "Innovation in Cancer and Care" in 2017 on the occasion of HRH's 60th birthday in Bangkok, Thailand. Bob served on numerous editorial boards for various journals, provided consulting services for over 15 companies, served on advisory boards, and codirected two startups, and directed The Colorado Center for Drug Discovery during his tenure at CSU since 2012. He cared deeply for his science, politics, the environment, and all those he loved and mentored over the years.
Bob founded Cetya in 2012 and was determined to have the company succeed and to have one of the drugs he created get approved for use in people, particularly in oncology. His energy level and determination were an inspiration to us all. Bob passed away on May 13, 2020 after a two-year battle with prostate cancer. Cetya is continuing its work to make Bob's dream become reality.
Bob was an accomplished musician and electric guitar player, and recorded three albums (Strat'ovarious, Strat'osphere, and Strat'ogee) with over 50 songs, some of which are available on You-Tube including "Pali Gap" by Jimi Hendrix and "Knockin' on Heaven's Door" by Bob Dylan.
"Knowledge speaks; Wisdom listens"

– (Bob's favorite Jimi Hendrix quote by which he lived his life).